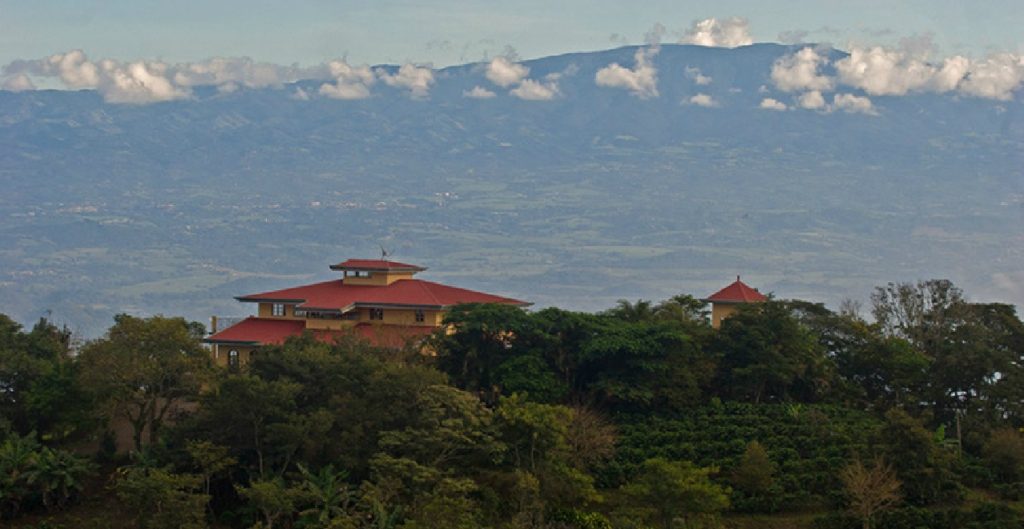 Casa Mismac is a self-guided writing retreat in Costa Rica. We provide a safe, comfortable and enriching environment for all writers, regardless of genre or experience level, to relax and ease into their writing to the deepest level possible. This home away from home is truly a writer's sanctuary in paradise.
Your Writing Retreat in Costa Rica
Uninterrupted writing time
Do you dream of getting away from it all and having time to relax and write? At Casa Mismac you have no laundry to do, no appointments, no family obligations, just time for you and your keyboard or notebook.
Join us to rest, rejuvenate, write.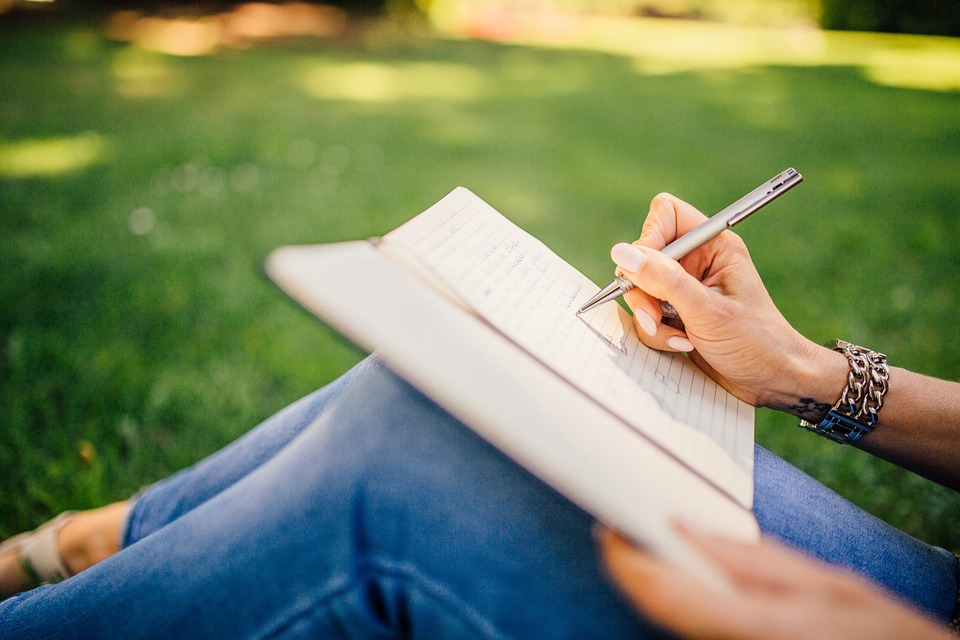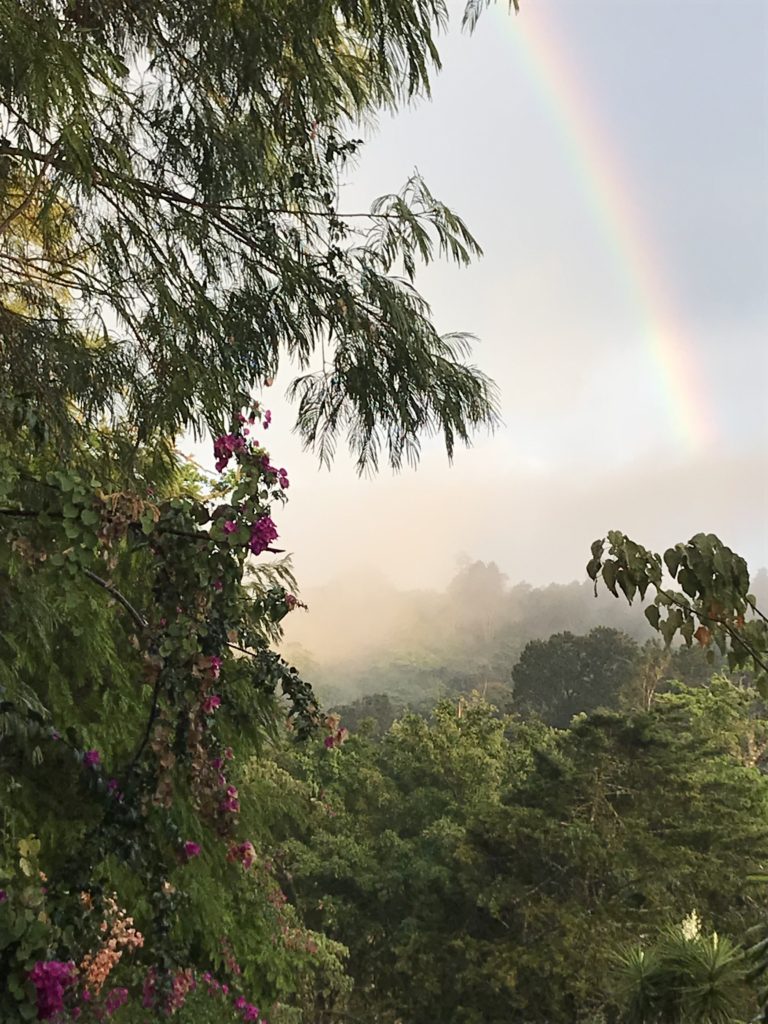 Casa Mismac is the perfect place for your writing retreat in Costa Rica. We're located on a mountaintop overlooking the Central Valley, only an hour from the Juan Santamaría International airport in San Jose (SJO) and an hour from gorgeous Pacific coast beaches. Warm days, cool nights, a spectacular view, a large refreshing pool and spacious, comfortable rooms—a writer's sanctuary.
At Casa Mismac, your writing retreat includes all standard amenities and meals. You'll have a private room, Wi-Fi, three meals per day, airport transportation, and even dinner out once a week.